News
All News about TS and the business area TS Digital Nordic - in English
[2018-10-26]
VK Media is welcomed as a new user of a Mediafacts information portal.
Mediafacts as an information an ad portal
The Mediafacts online tool collects media information and is always up to date. VK Media, including the morning newspapers VK and Folkbladet in Umeå, now uses Mediafacts as an ad information portal. Their own sales force, as well as customers and partners, can quickly and easily access figures and information about products.
Using Mediafacts as an ad and information web, linked to your own website, provides easy access to all parties. It simplifies media information sharing and world-wide awareness. VK Media built a webpage which is now linking to all the accessable data from Mediafacts.
[2018-09-03]
Influencers in the Media Information Platform Mediafacts.
Possibility to publish certified Influencer Networks and Agencies in Mediafacts
Mediafacts, a collaboration between Kantar Sifo, TS and comScore, is a reliable online tool that helps media buyers in their media planning. We can now launch digital influencers in the platform, to the great pleasure of the media planners. We are constantly developing the platform based on requests from our users, consisting primarily of media companies and media agencies. During the year that has passed, we have received strong indications that media planners lack quality assured data of influencers in Mediafacts.
Mediafacts currently offers data and facts for over 1,200 Swedish digital and print media. As an extension, we now want to offer IAB certified Influencer networks and agencies to publish a number of their major influencers in the platform to try out the service. Are you a player in the Swedish market and want to know more? Do not hesitate to contact us.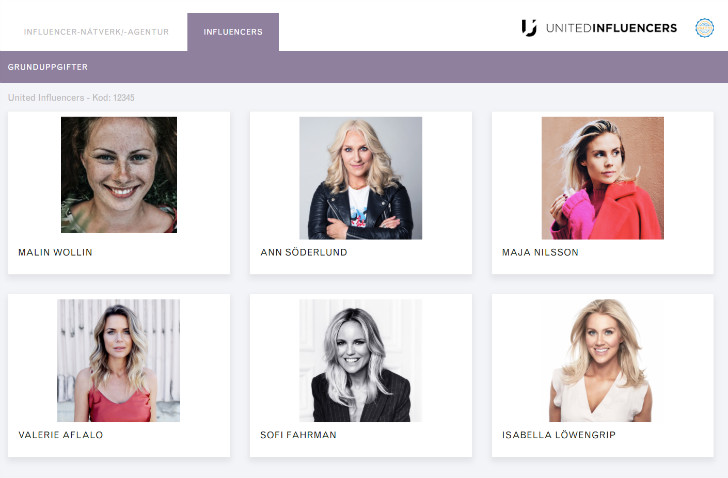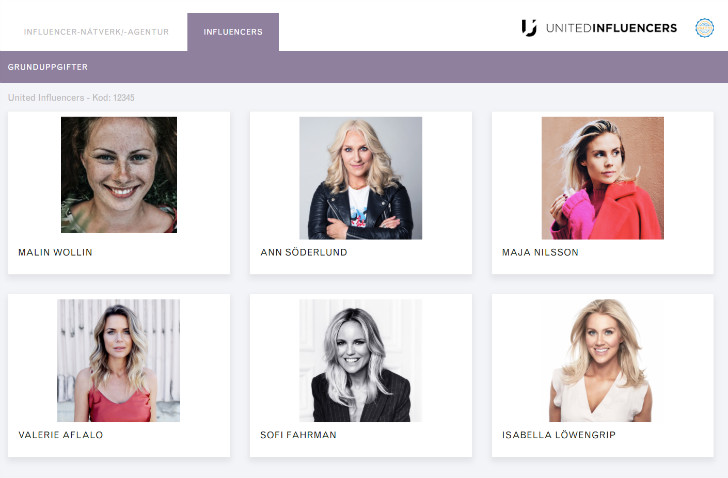 [2018-01-18]
TS and IAB in new collaboration regarding certification for Influencer Marketing. (information in Swedish)
TS has recently performed its first audit, part of IAB's certification, for Influencer Marketing
TS Mediafakta handles the audit, which will be the first of its kind
With two people assigned handling the audit, who each focused on the digital and economy parts of the audit, we have now completed the first review and IAB have been able to certificate a large player in the Influencer market in Sweden. There has been a good dialogue with the companies affected and they have shown great commitment. The CEO of TS Mediefakta, Lars Björkman, states that the service is of high standard and everyone involved are pleased.
[2017-04-05]
New Audit Report for Ad Campaign measurement
[2016-12-08]
Lars Björkman new CEO for TS Mediefakta
[2016-10-18]
Video and Mobile Viewability certification soon in the nordic market
[2016-10-17]
New Product: Ad Campaign measurement and audit
[2016-06-10]
Video is now a part of the Viewability certification programme
[2016-06-09]
Dagens Media writes about TS Digital Nordic and the launch of Viewability Certification.
[2016-06-09]
JICWEBS Announces Video Viewability Guidelines.